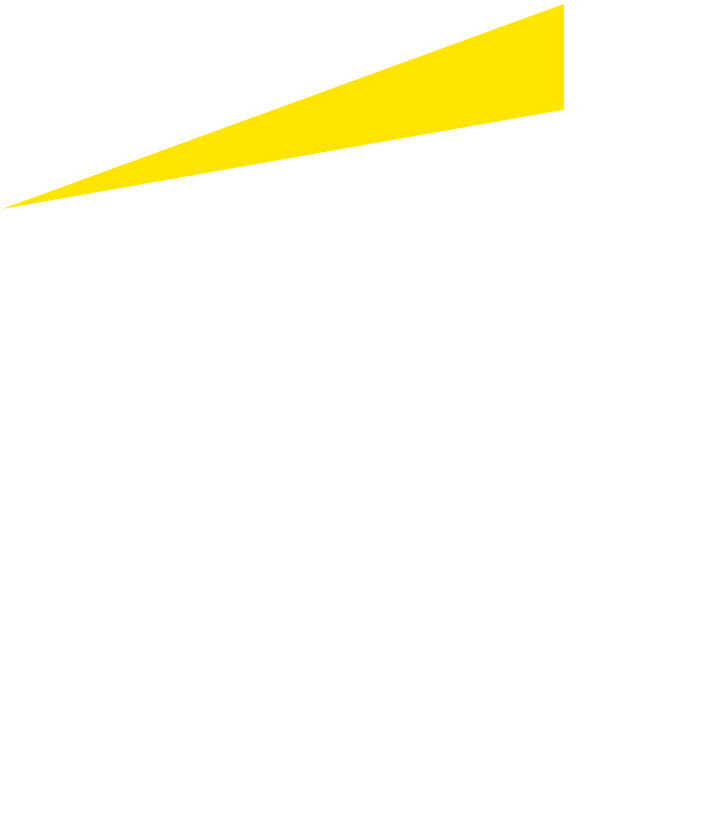 Global trade disruptors
Trade continues to make headlines globally. US sanctions and the global responses to those actions, progress towards ratification and implementation of the new US-Mexico-Canada Agreement set to replace NAFTA, announced bilateral trade discussions between the US and Japan, US and the EU, and the US and the UK pending Brexit, continued planning for Brexit, and announced negotiations for resolution of trade disputes between the US and China continue to contribute to a growing environment of uncertainty and need to plan for change.

For many organizations, keeping up with the current evolving state of trade is proving difficult — particularly since change seems to be a daily occurrence. This electronic magazine provides the latest global trade-related news to help you stay informed and able to adapt in a fluid trade environment. Through this portal, you will be able to view late-breaking news, thought leadership and leading practices and perspectives from EY professionals on what the future may hold.
Explore the impacts to your business and access available resources:


Explore
the latest
updates
On 5 March 2019, the US announced the official delay in increasing tariffs on US$200 billion of Chinese origin imports (US List 3 goods) from 10% to 25% until further notice. In addition, on 4 March 2019, the US announced it intends to revoke trade benefits for India and Turkey
The Canada Border Services Agency (CBSA) released its semi-annual list of trade compliance verification (audit) priorities in January 2019, updating the importing community on ongoing verification priorities and new priorities for the upcoming calendar year