What does end to end automation look like?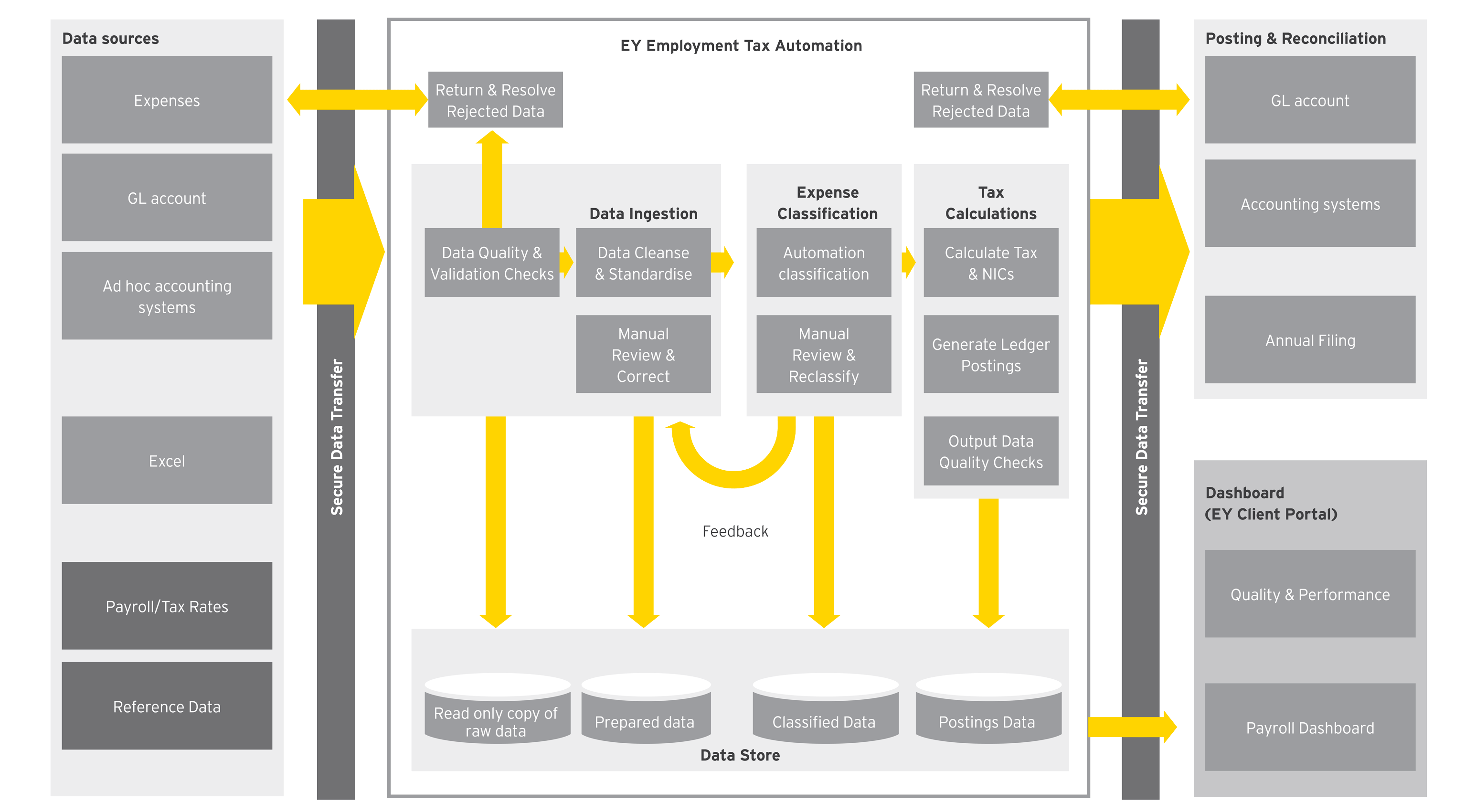 Myth Busters
Technology solutions can't be used with incomplete, piecemeal or 'bad' data-
Although the most accurate outputs may come from complete and 'clean' data, technology solutions can also work with incomplete and 'bad data'. Techniques can also be used to 'plug data gaps' or piece data together, where necessary
Technology solutions are too expensive
Our understanding of these emerging technologies are continually being developed, and costs of technology decreasing over time. As a result, solutions can be delivered more cost effectively than before. Furthermore, generally long term use of a technology solution creates cost efficiencies which outweigh the initial implantation fees.
Technology solutions can only benefit large organisations
Technology can work with large or small amounts of data and provide cost, operational and strategic efficiencies to all types and size of business.
Technology solutions can only help with routine tasks and cannot provide business insights
Technology can be used to provide business insights to assist with strategic decision making